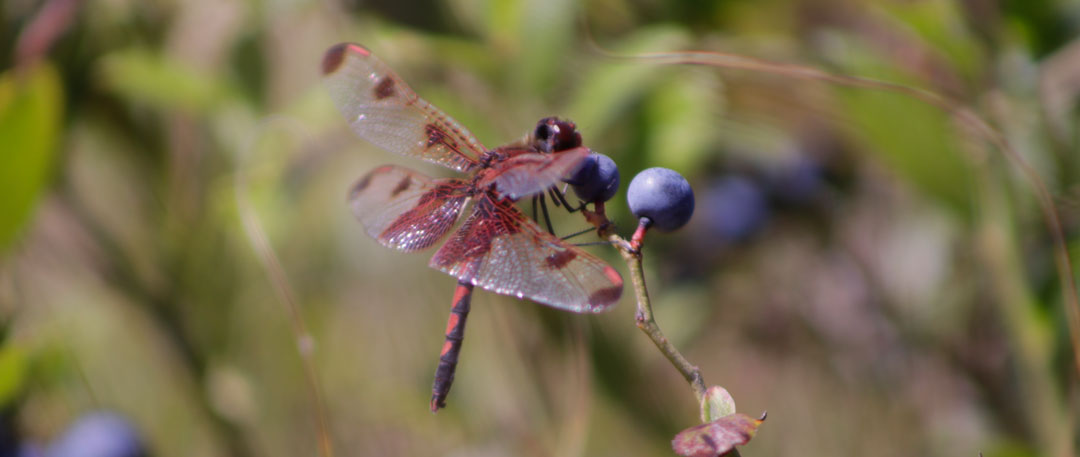 About Superior Township
Board Info | Bulletin Board | Calendar | Community | Resources | Home
Superior Township is situated in the north-central part of Chippewa County in the Upper Peninsula of Michigan. It lies within the area described as T46N and R2, R3, and R4 west. As shown on the Township Base Map, the entire eastern boundary joins Dafter Township, the southern boundary with Kinross Township, the western boundary with Chippewa Township and most of the northern boundary with Bay Mills Township. A small area on the northern border has waterfront access to Lake Superior at Waishkey Bay.
Superior Township is very rural in nature. Brimley - an unincorporated town and the only community within the Township that provides services such as a school, post office, small retail, gas, etc . Sault Ste. Marie, MI is fifteen (15) miles away, and provides more demanding services , such as larger retail, restaurants, etc. Sault Sainte Marie, Ontario, Canada is located just twenty (20) miles from Brimley and across the St. Marys River from Sault MI . With a population of just over 75,000 persons, Soo Ontario is a large source of tourist tr affic to both the Sault and Brimley areas.
The total area of Superior township is about 104 square miles (66,560 acres) of which 85% is forested. In terms of land ownership, 65% of the land is public, 35% private/other. Major paved roads in Superior Township include M-28, M-221, 6 Mile Rd., W. Lake Shore Drive, and Ranger Road.
---
---
Superior Township
PO BOX 366
7049 S. M-221
Brimley, MI 49715 0366


Phone: (906)248-5213
FAX: (906)248-3376
Web Site Under Construction