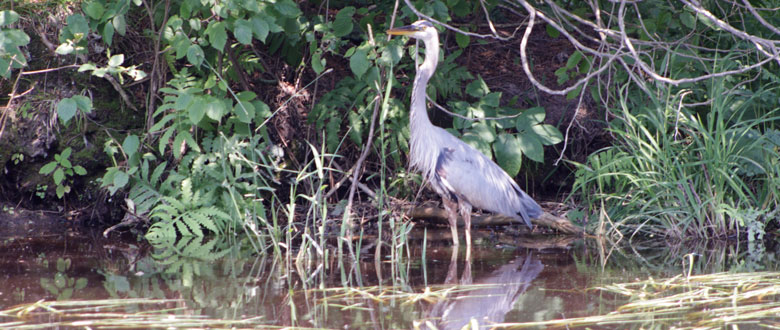 Superior Township Community
About Us | Board Info | Bulletin Board | Resources | Home
The Superior Township Board is now accepting applications for our Volunteer Fire Department. The positions available include Fire Chief and Volunteer Firefighters. Please email superiortownshiptreasurersk@gmail.com for an application. Applications are also available in the reception area of the township hall.
Superior Township VFD Application
Superior Township is an equal opportunity employer.
Please visit https://www.michigan.gov/dnr/managing-resources/forestry/fire/burn-permit for burn permit information. Once you receive approval from the DNR to burn, please place a courtesy call to the Superior Township Volunteer Fire Department to let them know of your plans to burn. 906 248-5213
7134 South M-221, Brimley, MI 49715 | 906-248-3218
9200 West 6 Mile Road, Brimley, MI 49715 | 906-248-3422
P.O. Box 273, Brimley, MI 49715 | 906-248-3665
---
---
Superior Township
PO BOX 366
7049 S. M-221
Brimley, MI 49715 0366


Phone: (906)248-5213
FAX: (906)248-3376
This site is dedicated to being a reliable resource for Superior Township constituents. The Superior Township Board makes every effort to provide up-to-date and accurate information on this site. If you see an omission or have a concern, please give us a call (906) 248-5213.