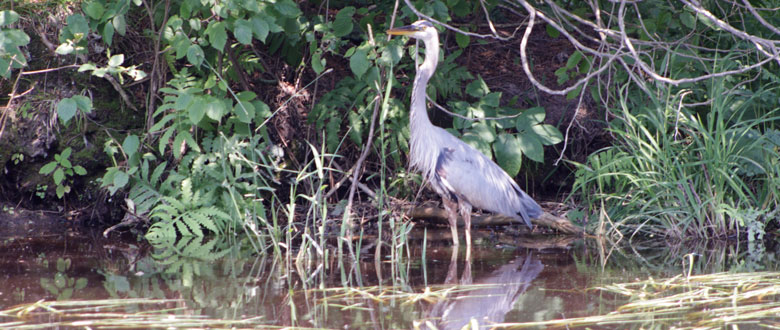 Superior Township Community
About Us | Board Info | Bulletin Board | Resources | Home
Santa Claus is coming to town!!! Please bring the family out to visit with
Santa Claus on Saturday, December 9, 2023 at the Superior Township Hall located at
7049 S. M-221, Brimley, MI 49715.
Cookies and milk will be served to the children between 5pm and 7pm. Our annual treelighting celebration
will commence immediately following Santa\'s visit to the hall. He will be escorted to the
Christmas Tree by our Superior Township Volunteer Fire Department.
The Superior Township Board is now accepting applications for our Volunteer Fire Department. The positions available include Fire Chief and Volunteer Firefighters. Please email superiortownshiptreasurersk@gmail.com for an application. Applications are also available in the reception area of the township hall.
Superior Township VFD Application
Superior Township is an equal opportunity employer.
Please visit https://www.michigan.gov/dnr/managing-resources/forestry/fire/burn-permit for burn permit information. Once you receive approval from the DNR to burn, please place a courtesy call to the Superior Township Volunteer Fire Department to let them know of your plans to burn. 906 248-5213
P.O. Box 273, Brimley, MI 49715 | 906-248-3665
This site is dedicated to being a reliable resource for Superior Township constituents. The Superior Township Board makes every effort to provide up-to-date and accurate information on this site. If you see an omission or have a concern, please give us a call (906) 248-5213.